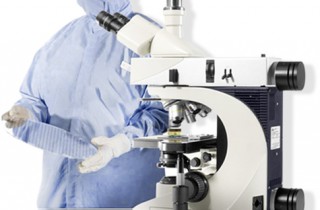 PIONEERING THE BIOTECHNOLOGY
With the close cooperation with 10 research institutes at home and abroad, together with leading experts in Medicine - Clinical Pharmacology, biotechnology, ...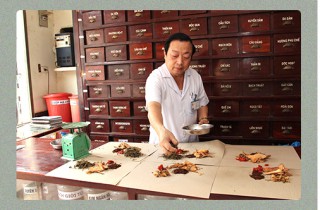 THE CENTER MAKES PHARMACEUTICAL
Predecessors, successors. two generations between the flow of life, even 10 years ago or today, as you step on the journey to ...